Synopsis:
In this video you will Learn Basic Market structure by examining USDJPY on 1 OCT 2019.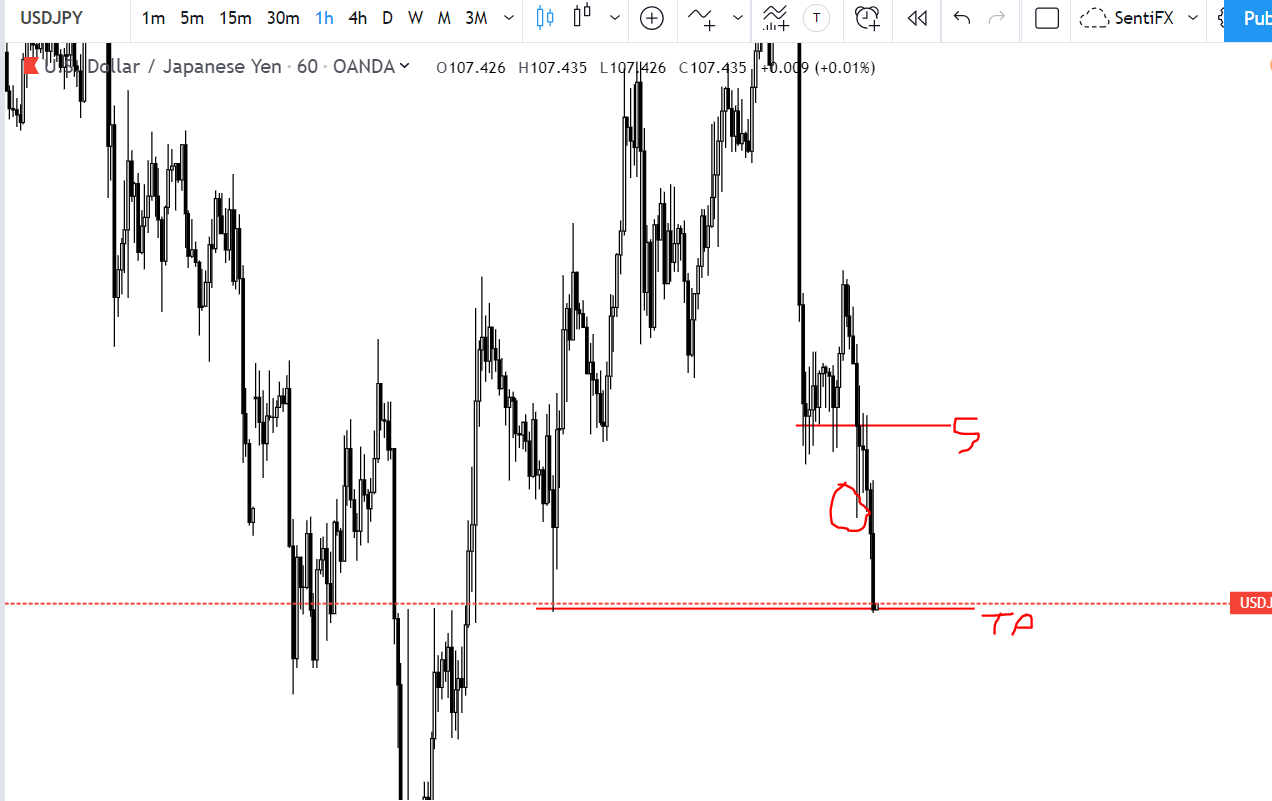 UPDATE
When I saw price break down fast and pull back, I immediately sold at Structure and Targeted the stops mentioned in the video.
Sentiment had shifted across the Y axis, then the X axis, and then was a strong Sell by the end of the week.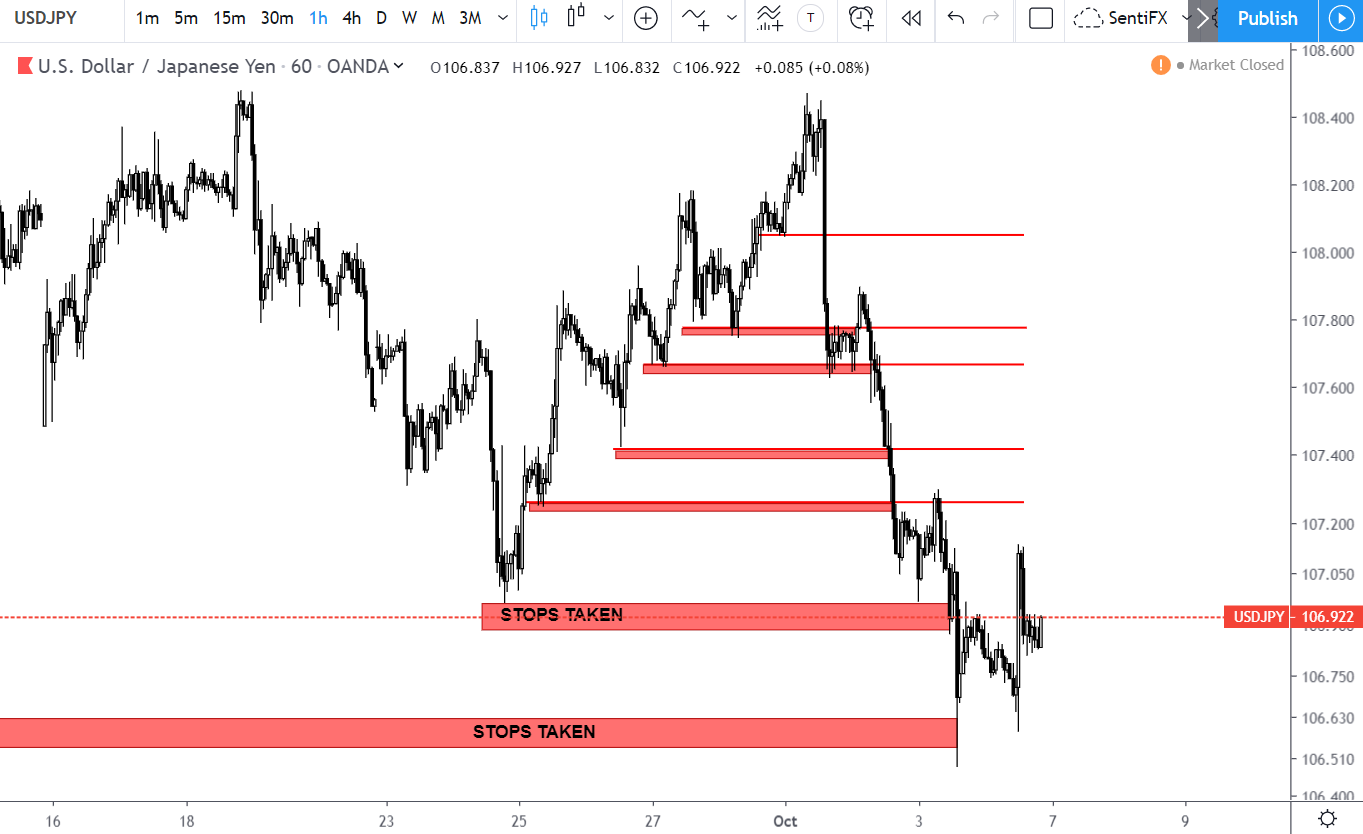 Market Cycle Completed
UJ completed the intermediate Sell Side Cycle. It's worth studying how price behaved around each key area of Market Structure.
Ask yourself:
How could you have gotten in the trade?
Where would you have gotten out of the trade?